Outdoor Rink Contest winner announced!
Walk with long, decisive steps in a specified direction.​
A STEP OR STAGE IN PROGRESS TOWARD AN AIM.
Speaking to as many communities as possible!
We know that listening and collaboration go hand in hand and we want to learn about your community's wants, needs, successes and challenges and work together to find ways to help support your recreational community.
On the Go
Check out what we're working on and working towards.

Community Connections
Supporting your recreational community. Share your stories, successes and challenges.
Gender Equity
Sport provides a valuable platform to help address change. We support empowering girls and women.
Sustainability
A place to share information and practices as we work together for a greener future.
Play The Game
Programs for all levels of experience to build confidence on the ice. Grow the game with your team or community.
Grant Opportunities
Make an impact. We're here for support to see what opportunities are waiting for you.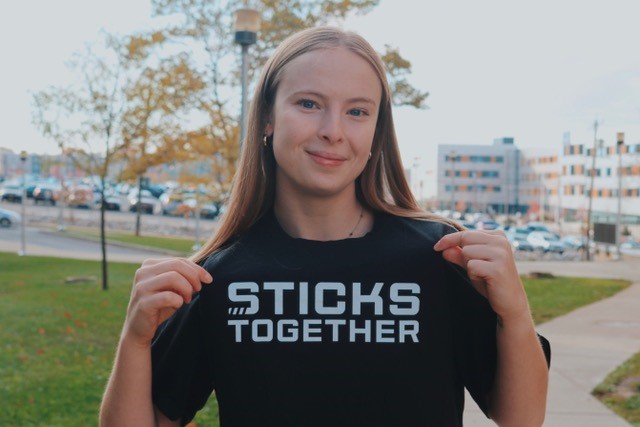 We need your help with a post like on Instagram! CARHA Hockey is thrilled to partner with Sticks Together, a program created and run by Sarah
Read More
Contact a member of our team