Celebrating our outdoor rinks (oDR) and the individuals that keep them active in our communities!
Stay tuned for more details!
We'll be awarding three (3) community outdoor rinks (ODR) $1,000 towards their ODR operating costs for the 2023/24 season. 
You'll have a chance to nominate your community ODR and/or ODR community volunteer(s). More details to come!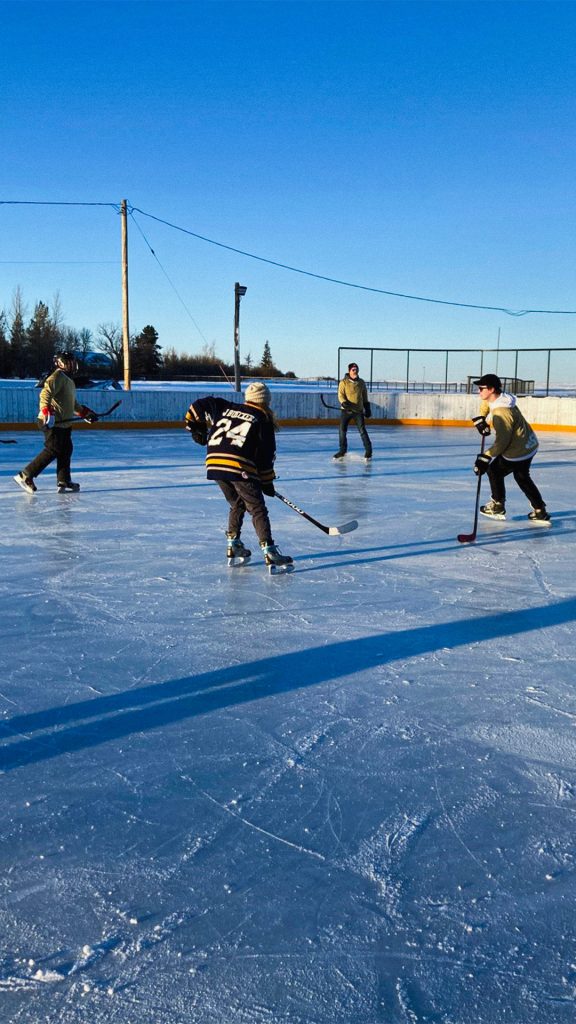 Learn more about getting your community or municipality involved. Contact Laurie Langlois at LLanglois@carhahockey.ca
The Outdoor Hockey Club Documentary Series
This winter, take a journey to some incredible hockey spots with the ten-episode Outdoor Hockey Club documentary series. Filmmaker Randy Frykas will travel across the country to meet the people making the rinks and enjoying hockey in its purest form.
Get in touch with our team!