At CARHA Hockey, we believe in the power of sport and community recreation programs.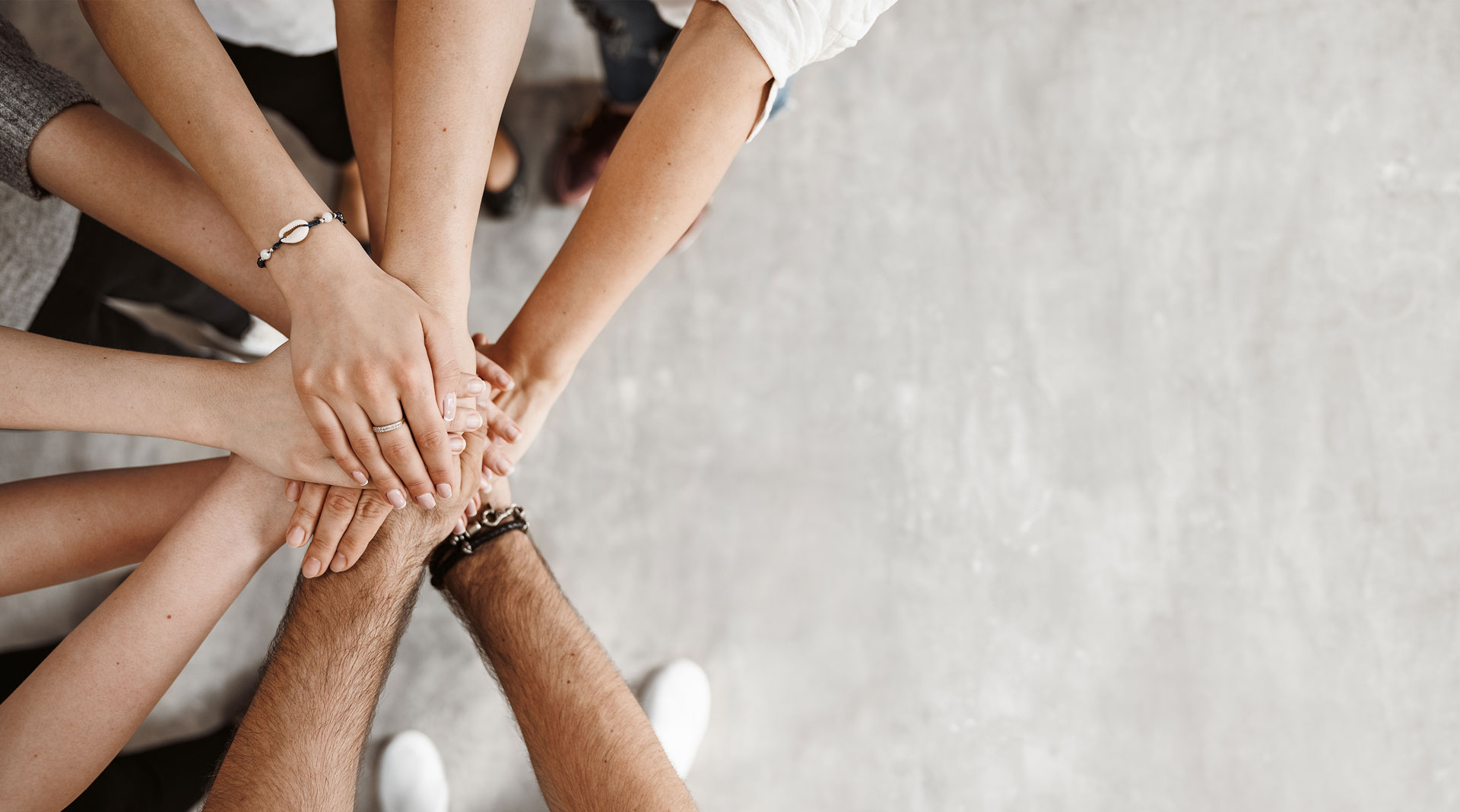 Take the Next Stride with Us!
Our new community initiative came about as a dedicated platform to get one stride closer to reaching our goals together. 
Established in 1975, the Canadian Adult Recreational Hockey Association (CARHA Hockey) is a national, not-for-profit sport organization that supports the recreational hockey market in Canada. Click here to learn more about our association.