At CARHA Hockey, we believe in the power of sport and community recreation programs.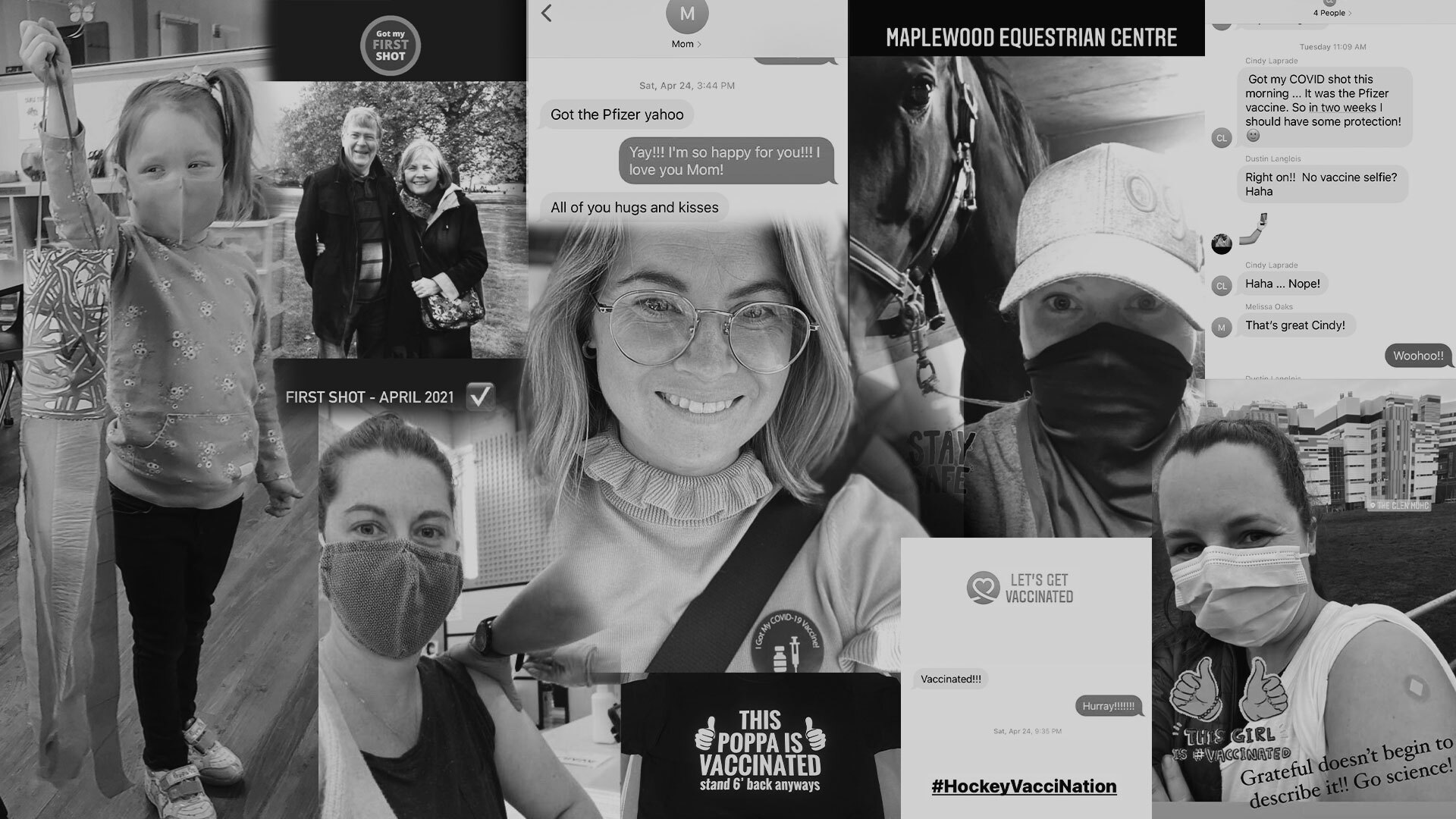 The Next Stride's #HockeyVacciNation campaign was created as a platform for positivity and celebration of individual and community contributions. It is meant to recognize, unite, and engage our fellow Canadians as we overcome the challenges of COVID-19 together and get one stride closer to playing the sport or activity we love!
There is a light at the end of the tunnel, and we'll get there through our effort as one team.
The Next Stride is CARHA Hockey's new community outreach initiative.
Let's take the next stride together!
Be part of our #HockeyVacciNation campaign and celebrate our way back to the ice.