A CARHA Hockey Community Initiative
BE PART OF THE #HockeyVacciNation
Our goal is to celebrate camaraderie and teamwork across Canada. This campaign is dedicated to amplifying your stories of positivity, vaccination, and perseverance. This campaign is open to all, no hockey or sports connection is required.
Join us to recognize our journey as together we move one stride closer to getting back on the ice or activities we love. Follow along and use our #HockeyVacciNation hashtag to spread the word.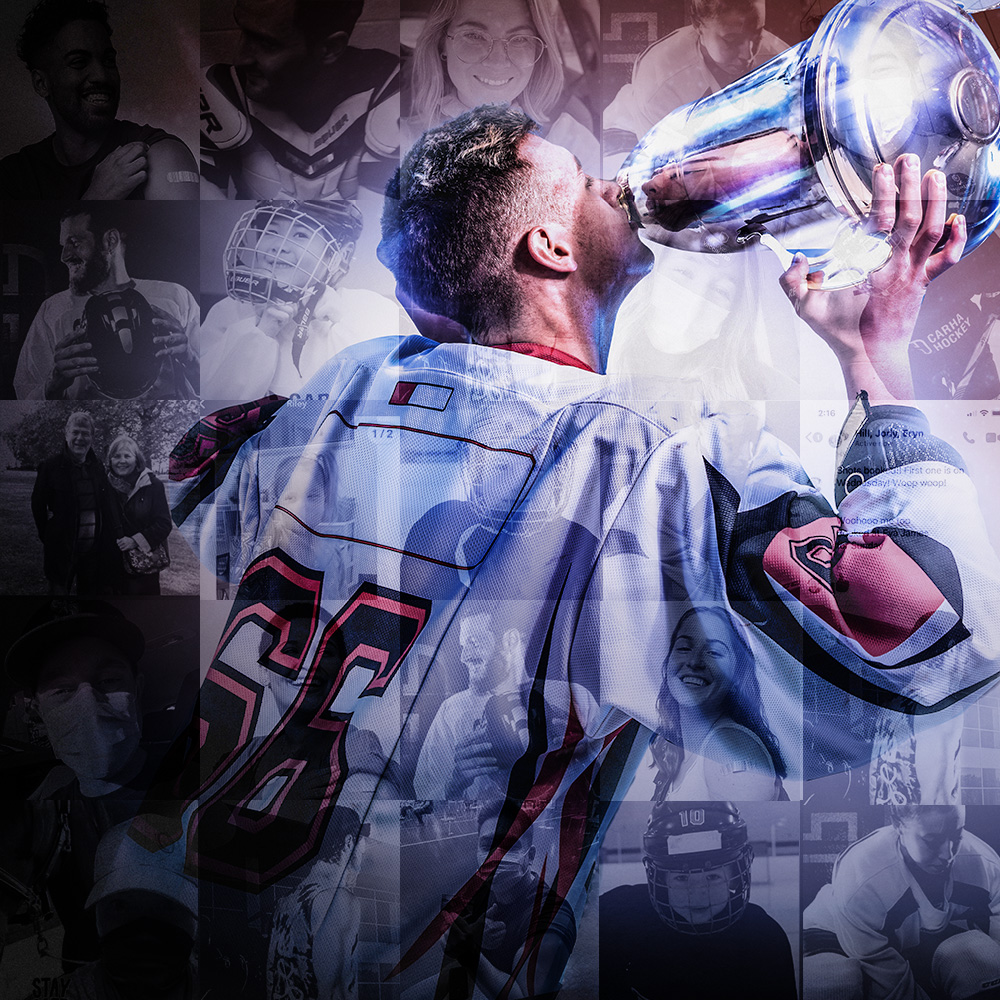 Canadians have been finding ways to make a difference throughout the pandemic, and we're here to cheer on those efforts of our communities and encourage others to do the same. It's easy to participate! Share a story of positivity, submit a photo or nominate a community leader.

Each month from June through August, we will randomly draw 3 Stars from all entries. Each star will be awarded a $500 donation on their behalf to a local business, charity, sport association, community/municipality, etc. of their choice.

During September, the 9 finalists will be voted on and the winner will be awarded a grand prize of
$10,000

towards their donation.

The campaign is open to all, no hockey or sports connection required. Through your participation in the #HockeyVacciNation campaign, you are making an even bigger impact.

Click on the stars to check out all of the nominations from across the country by using the interactive map below. Zoom in on specific areas to view more entries or click below to see all.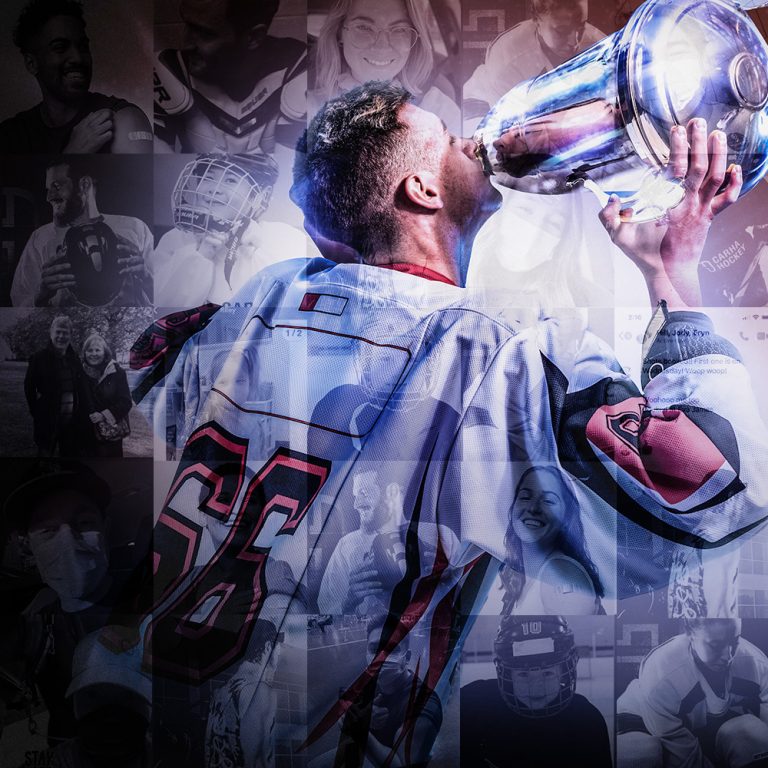 A retired local school teacher decided that she was going to make masks. She was given donations of material, and began to get busy with
Read More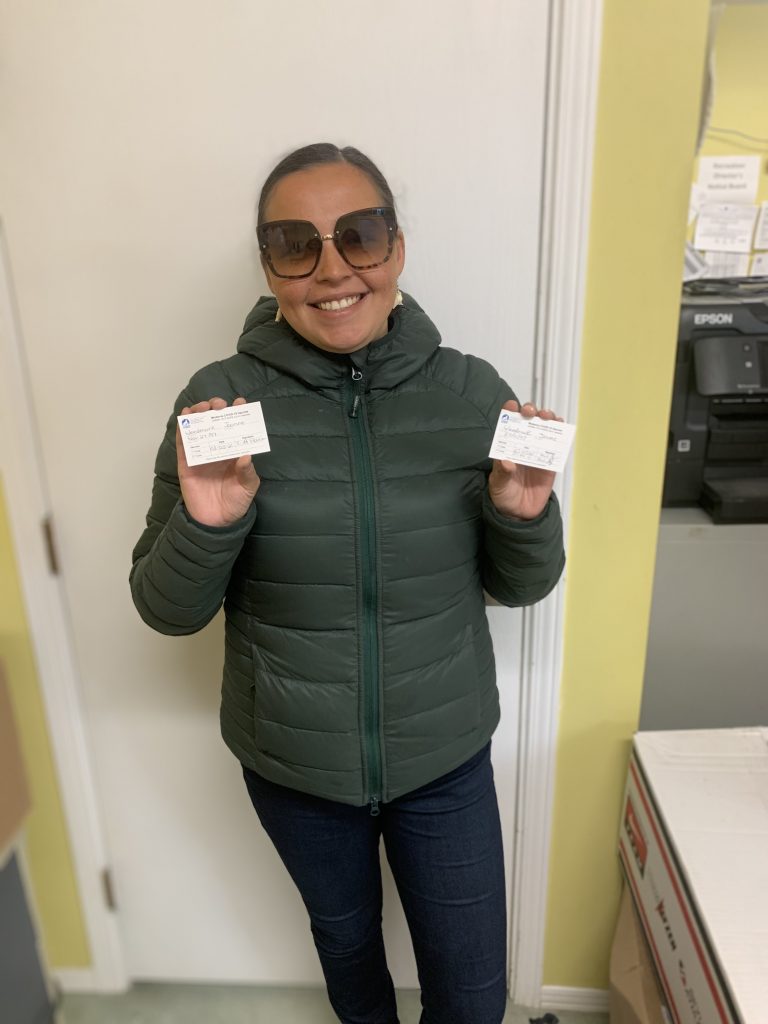 Joanne is the Acting Director of Recreation for the Municipality of Kinngait, Nunavut. We had a chance to ask Joanne some questions about how she
Read More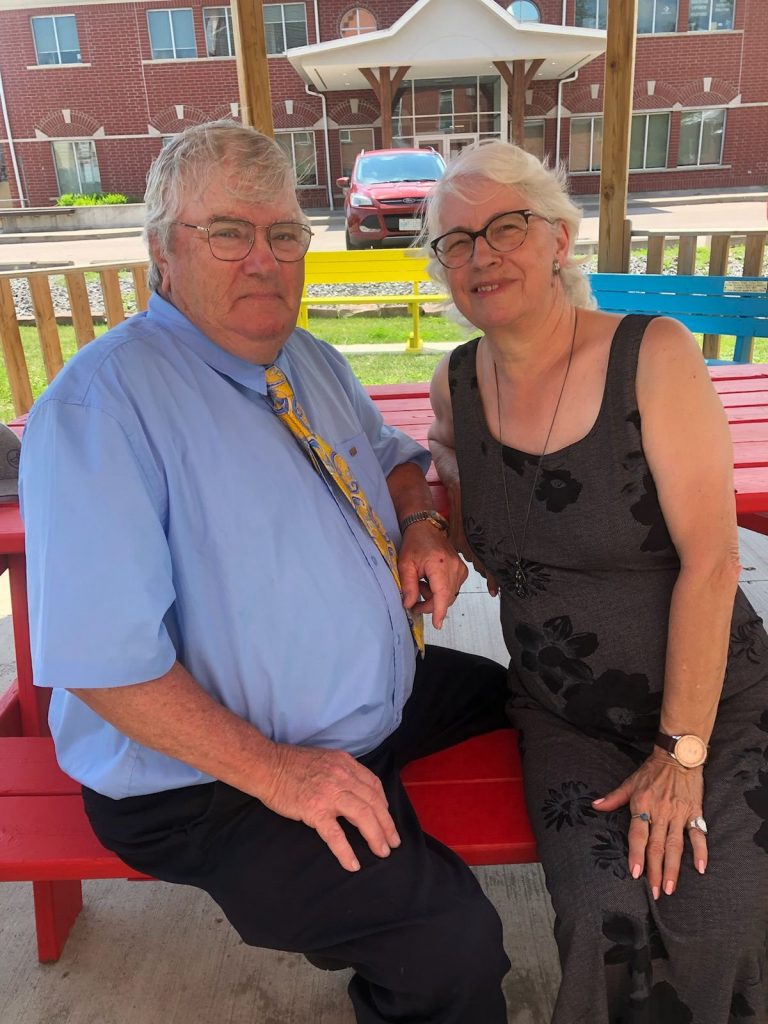 Harold and Karen have been running the Bruce Lee House League in Madoc, Ontario, since 1990. We caught up with them to learn more about
Read More