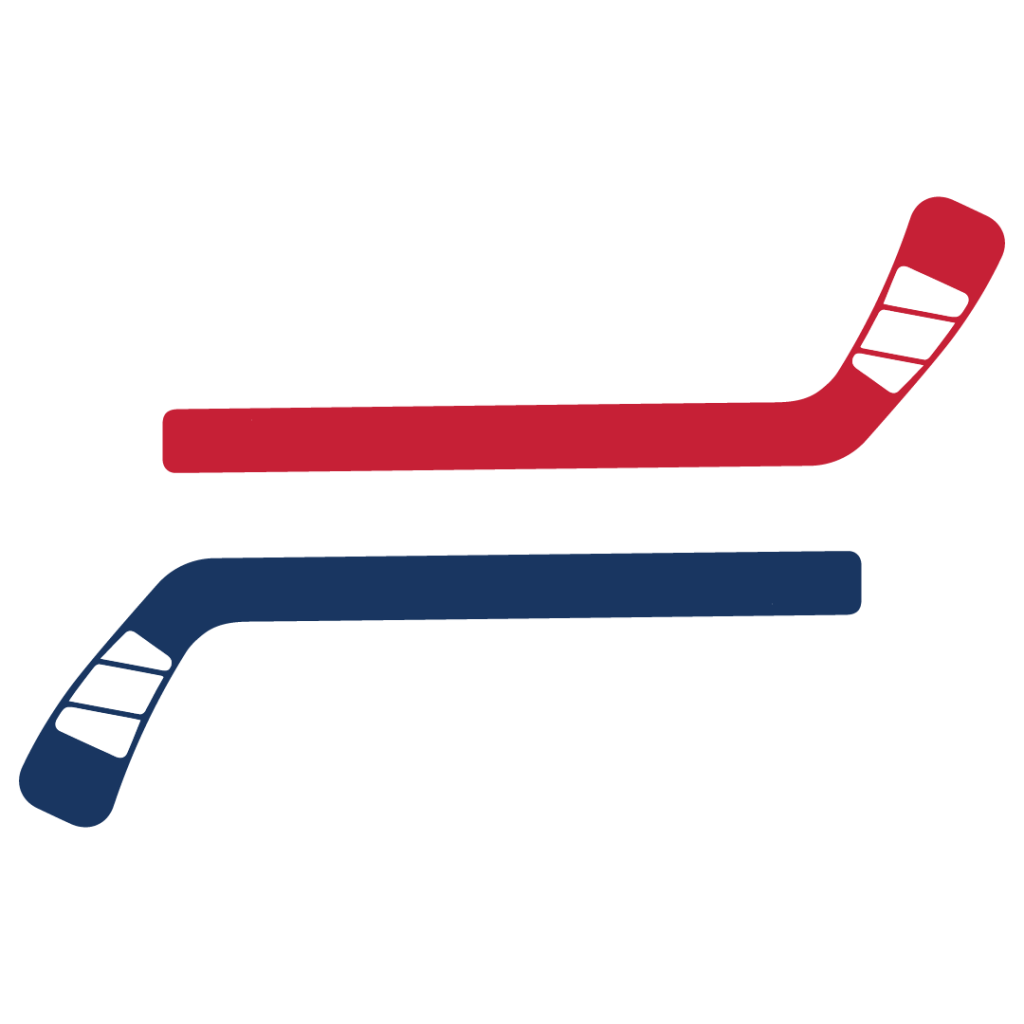 Sport provides a powerful platform for change.
Stride with us for championing women and girls!
Representation matters and it's important to have role models across all levels. Together let's open up the conversation, celebrate accomplishments, and share resources so we can all make a difference. 
Curious about the people and programs that are making a difference? Check out our new GAME CHANGERS campaign!