newmarket lions park community rink wins!
The Newmarket Lions Park Community Hockey Rink, in Newmarket, Ontario, has won a featured episode in the Outdoor Hockey Club Documentary Series!
Thank you to everyone who voted in support of our three finalists: Newmarket Lions Park Community Rink, Kings Point Outdoor Rink (Kings Point, Newfoundland), and Wilson Arena (Durham Bridge, New Brunswick). We were overwhelmed by the support and number of votes!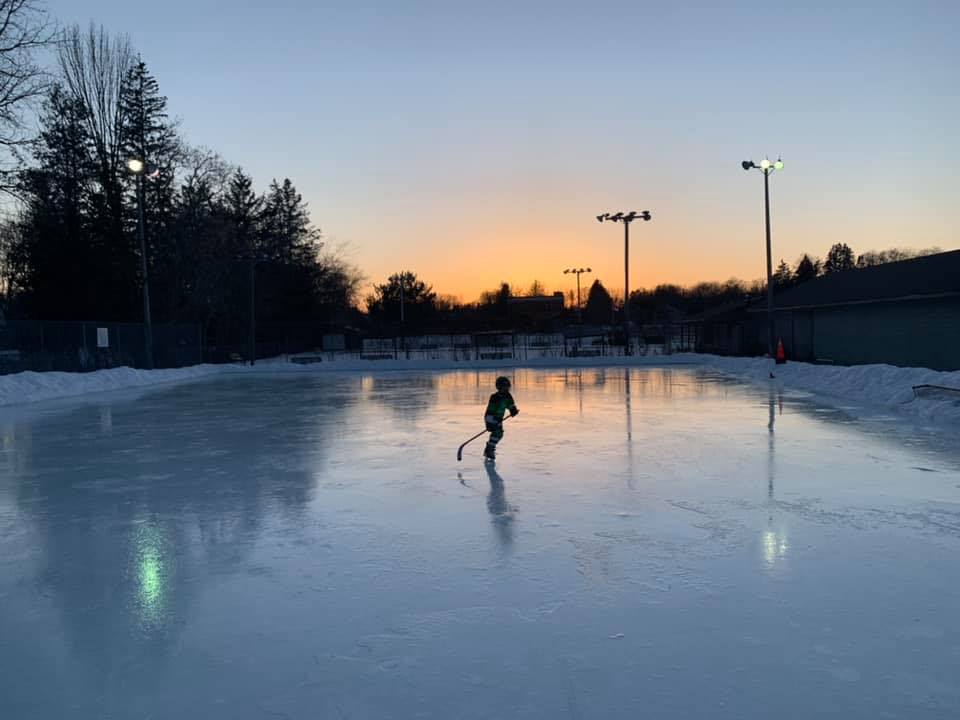 The Outdoor Hockey Club
documentary series
This winter take a journey to some incredible hockey spots with the ten-episode Outdoor Hockey Club documentary series. Filmmaker Randy Frykas will travel across the country to meet the people making the rinks and enjoying hockey in its purest form.
In anticipation of the new docu-series, CARHA Hockey's The Next Stride provided all our winter of 2022 ODR Contest contributors with the exclusive opportunity to enter their rink to be featured by the Outdoor Hockey Club. Guest judge Randy Frykas selected three (3) finalists from all who submitted, and the public voted online to select the winner. Each of our three finalists receives $250 towards the launch of their 2022/23 outdoor rink.