CARHA Hockey is pleased to announce the Newmarket Lions Park Community Hockey Rink has won a featured episode in a new ten-episode outdoor rink documentary series directed by filmmaker Randy Frykas. This series will showcase a variety of stunning rinks from across Canada and debut on the Outdoor Hockey Club's YouTube channel in early 2023.
The Newmarket, Ontario, rink was started nine winters ago by Chris Howie to give back to his community and provide children of all backgrounds access to a safe space to skate. He is a longstanding volunteer whose impact extends beyond the rink. Having experienced financial hardships growing up and not being unable to experience activities like hockey due to the cost, Howie utilizes the rink as a community platform to raise donations. These efforts have helped support The Newmarket Food Pantry and Belinda's Place Women's Shelter, while Hockey equipment donations are being accepted for Hockey Equality.
"I am excited that the Lions Park Rink was selected, and thank you to those that voted for all the great rinks across Canada," said Howie. "I wish all ODRs what I wish for: a long cold winter with -10C and clouds but not snow! I am excited to meet Randy and to welcome him to our great community and to the rink!"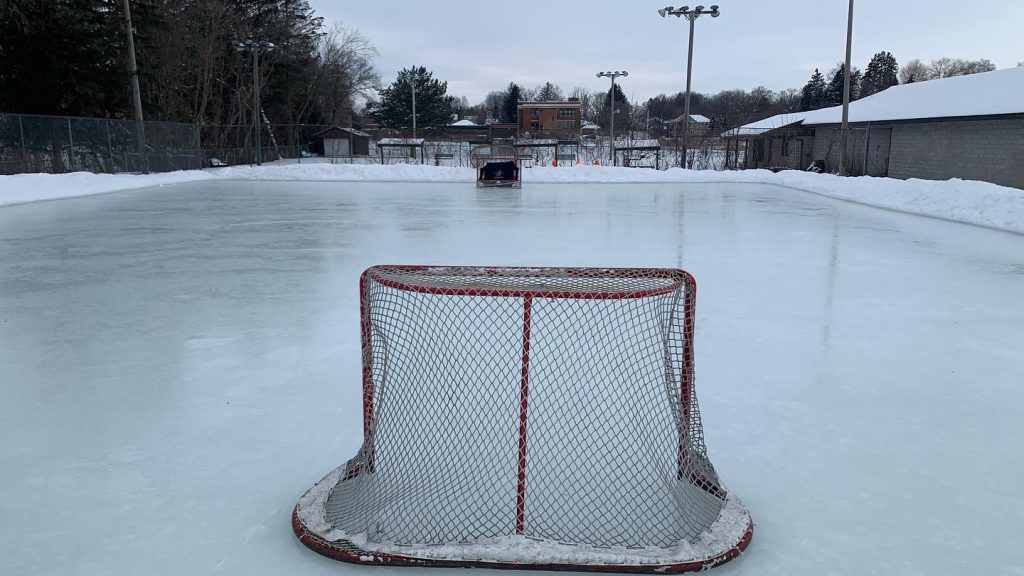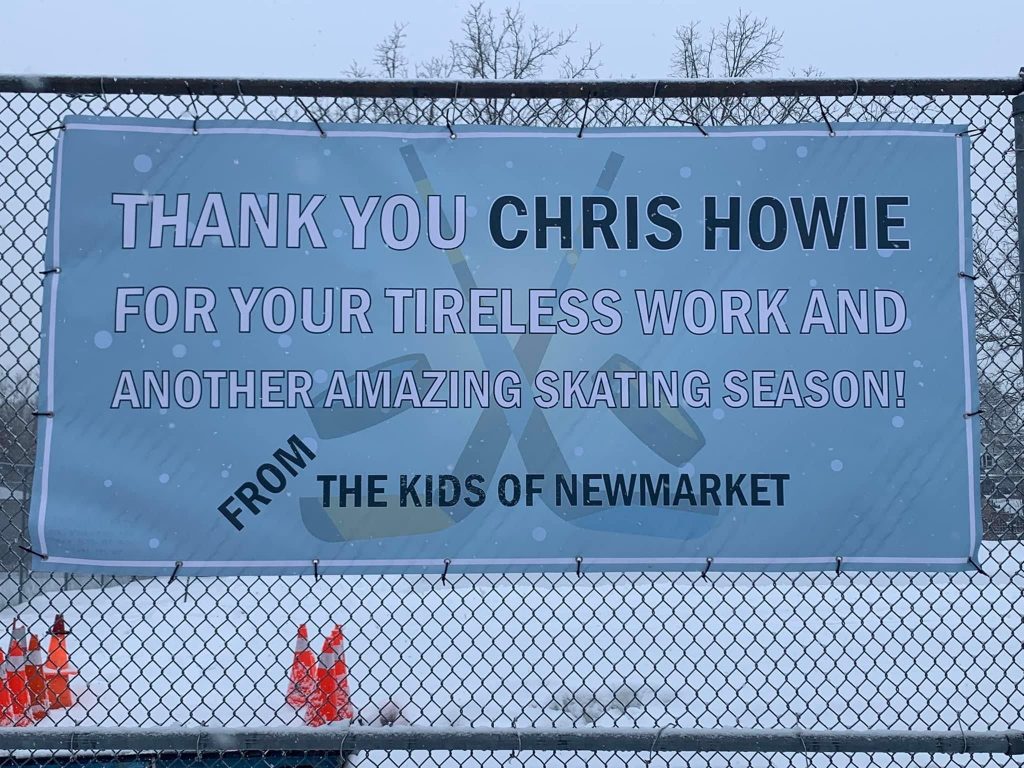 CARHA Hockey and Frykas, creator of the Outdoor Hockey Club, developed a relationship from their shared passion for hockey and the outdoor rink tradition. Having already collaborated on this basis over the past two years, the documentary series is a natural fit to showcase on CARHA Hockey's community-based platform, The Next Stride.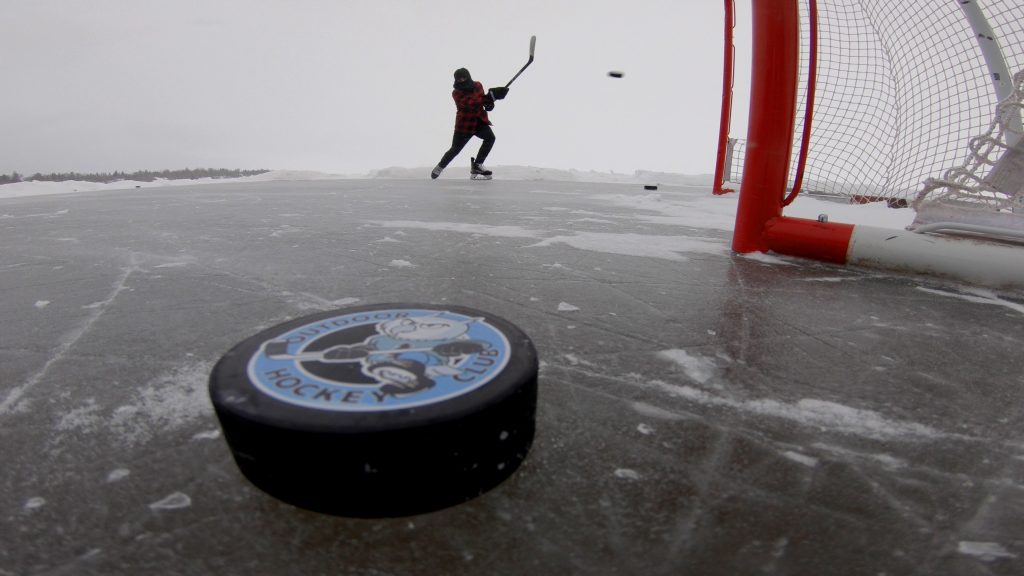 CARHA Hockey opened nominations for the featured episode to participants of their inaugural ODR contest, which was introduced in the winter of 2022, and solicited the help of Frykas and outdoor rink enthusiasts. Introduced as the guest judge, Frykas selected three rinks from those submissions received, and the public was tasked to determine the winner through an online vote. Finalists included the Newmarket Lions Park Community Hockey Rink, Kings Point Outdoor Rink (Kings Point, Newfoundland), and Wilson Arena (Durham Bridge, New Brunswick). In addition to the opportunity to be part of the documentary series, the three finalists received $250 towards the launch of their rink for this upcoming season.
"Congratulations to all three finalists! All of you have created great spaces to enjoy the game we love," said Frykas. "I am looking forward to visiting the Newmarket Lions Park rink this winter as it will be the perfect addition to the Outdoor Hockey Club series!"
"The popularity of outdoor skating has been on the rise over the past few years, and communities have benefited from having rinks in backyards, neighbourhood parks, public spaces, and frozen bodies of water," said Kristan Leach, Coordinator of Membership Services and Program Development, CARHA Hockey." We were overwhelmed by the response and community support shown to our finalists from Newmarket, Kings Point, and Durham Bridge, and we see this as a great start to the upcoming outdoor rink season."
Returning for 2023, CARHA Hockey is pleased to announce the ODR contest as an annual campaign on The Next Stride's website. The contest shines a light on the rich tradition of outdoor rinks and recognizes the hard work that goes into them. Volunteers, community members and municipal workers play an essential role in maintaining these surfaces.
Outdoor Hockey Club Documentary Series Finalists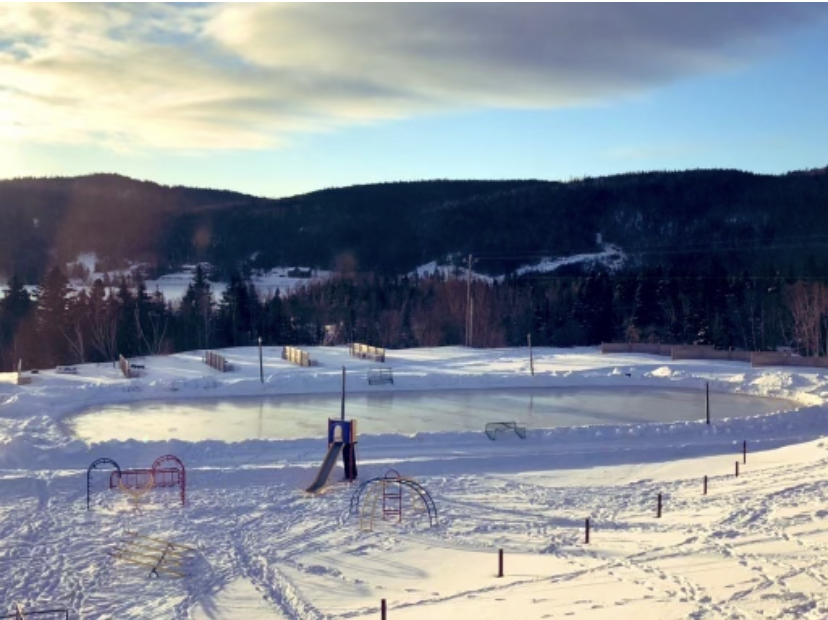 Kings Point Outdoor Rink (Kings Point, Newfoundland): The Kings Point Outdoor Rink, located behind the K-12 school, is the hub of the community during the winter. Utilized for both school activities and community events, last year the 6/7 class at Valmont Academy hosted the first annual Kings Point Winter Classic. The rink is fully run by volunteers, with the local fire hall and community members lending their time and support. View full submission.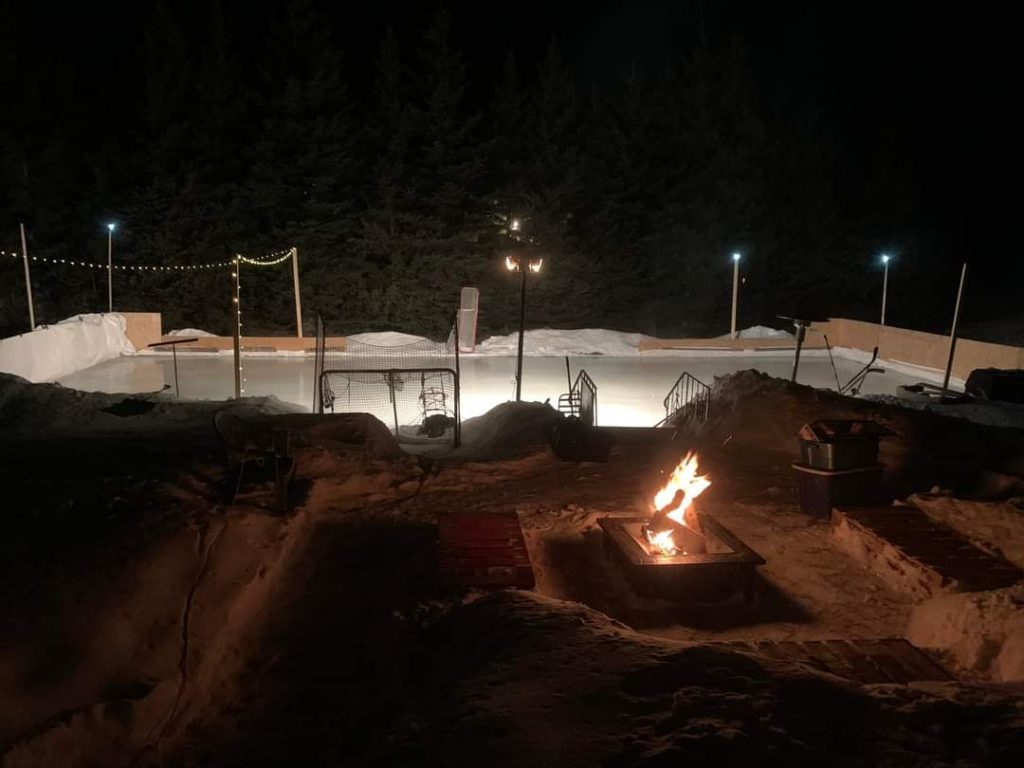 Wilson Arena (Durham Bridge, New Brunswick): Jayne Wilson started building her outdoor rink when hockey was abruptly shut down in 2020. She cleared the land by hand and built the skating surface out of pallets which were collected. With several improvements made since it was first built, the rink is regularly used and a popular place for shinny. View full submission.