Stride with us for championing women and girls in sport and recreation! By amplifying the voices of past, present and future game changers in our communities we can inspire others and make an impact! Learn more about our GAME CHANGERS campaign.
---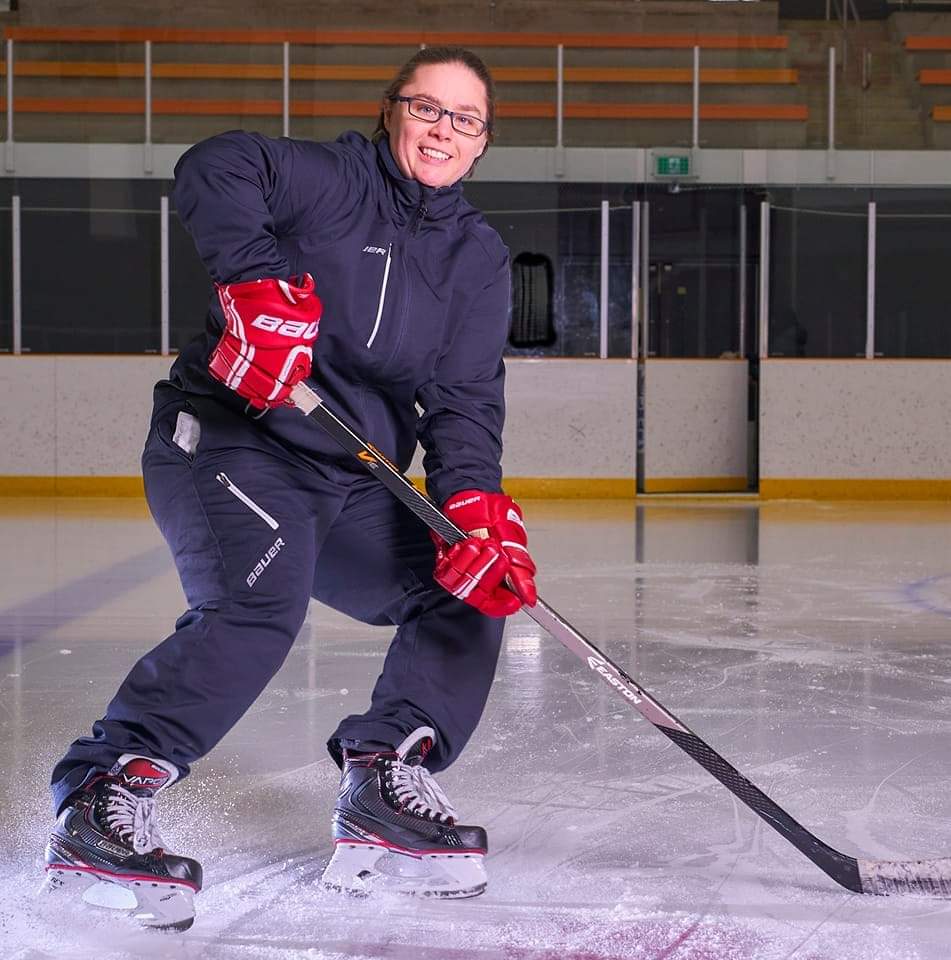 How long have you played hockey and what got you into coaching?
I started playing hockey at age 6 and played competitively up until I was about 25 and transitioned into coaching after sustaining an injury.
What are some things you have enjoyed about your experience as a coach over the years?
I love it when working with kids or adults trying to grasp the concept of a new skill or tactic of the game and the light bulb goes off. All their hard work paying off in a game situation and then them coming back to the bench with a proud smile on there face.
What have you learned through coaching?
I've learned many things through my years of coaching but just like playing you continually learn and improve on everyday life skills.
It's known that there's a shortage of female representation in coaching. How can we encourage more female involvement?
I know from personal experience it's hard to get female coaching staff, especially non-parent ones, and I think one way to help with this is to start encouraging young female athletes to get involved in coaching and get them to take their coaching courses and have mentorships for them within there association.