Stride with us to champion women and girls in sport and recreation! By amplifying the voices of past, present and future game changers in our communities, we can inspire others and make an impact! Learn more about our GAME CHANGERS campaign.
---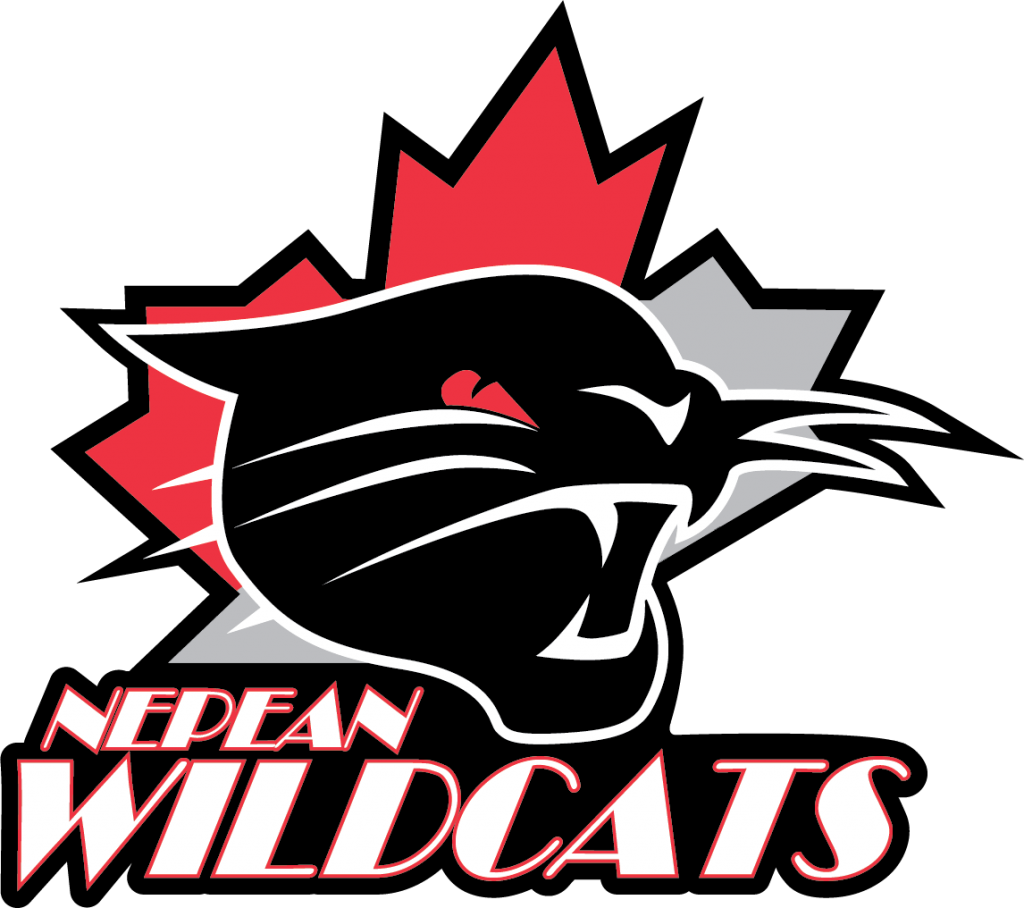 The Advanced Placement Program within the Nepean Girls Hockey Association seeks to develop players who are in pursuit of higher-level hockey, whether that be post-secondary, provincial, or national levels. What sparked the start of this program?
There seem to be an endless number of high-level training available to boys looking to play on provincial, national, college, or pro teams. We felt there was a need to offer elite-level, focused training for the NGHA girls looking to pursue similar paths.
How did you get involved, and what is your interest in being the ADP Chairwoman?
I have been a manager in the NGHA for several years. I have 3 children who all play tier 1 hockey and I understand and respect the benefits of a focused, elite athlete program. It was a natural fit for me to step in as ADP Chairwoman to assist in managing this amazing program.
It is important to see more representation for women in high-level hockey. How does the ADP support this kind of representation?
This is exactly what NGHA's ADP program supports. Our program supports our female athletes by not only helping them with their next steps in hockey but also helps them be the best athletes they can be by bringing in guest speakers who have pursued higher-level hockey, academic advisors, and nutritionists that focus on the specific needs of female hockey players, as well as the recruitment of female coaches to lead these young girls. Nepean Girls Hockey Association is lucky because it is a very large association and has the numbers to support these elite programs. We have girls come to our association from all over Ontario and Quebec and they billet with other families just so they can play at the elite level and be a part of programs such as the ADP program.
Many women may have a similar experience of playing on boys' teams to further their development. Have you seen a change where there are more programs, and how do see this impacting female participation?
Girl's hockey is a different game than boy's hockey. At a certain age, (usually once body-checking starts) most girls will move over to girl's hockey if they've been playing boys. Thankfully, girls hockey has grown so much that more and more girls are starting in girls hockey and playing the whole way through up to the junior level. It used to be that a girl wanting to play hockey in a small town, had to play on a boy's team; now, there are more and more girl teams out there for girls to join. Even when it comes to hockey development, we are seeing more and more programs specifically tailored to girls in hockey. This is great news for females in the sport.
You are also the event coordinator for the upcoming ADP NGHA Hockey Golf Tournament. Can you tell us about the tournament and how people can support it?
Yes, we are very excited about our inaugural ADP NGHA golf tournament on August 15th at the Manderley Golf Course. There are many ways people can support us. People can donate, sign up to golf, sponsor the tournament or simply come for dinner: https://manderley-on-the-green.golfems2.com/event/ngha-adp-inaugural-golf-tournament
To learn more about the Advanced Development Program, Click Here!