We had so much fun with our participants in Ottawa who joined us for the Mom's Night Out session. This was a great evening to check out the game or brush up on skills.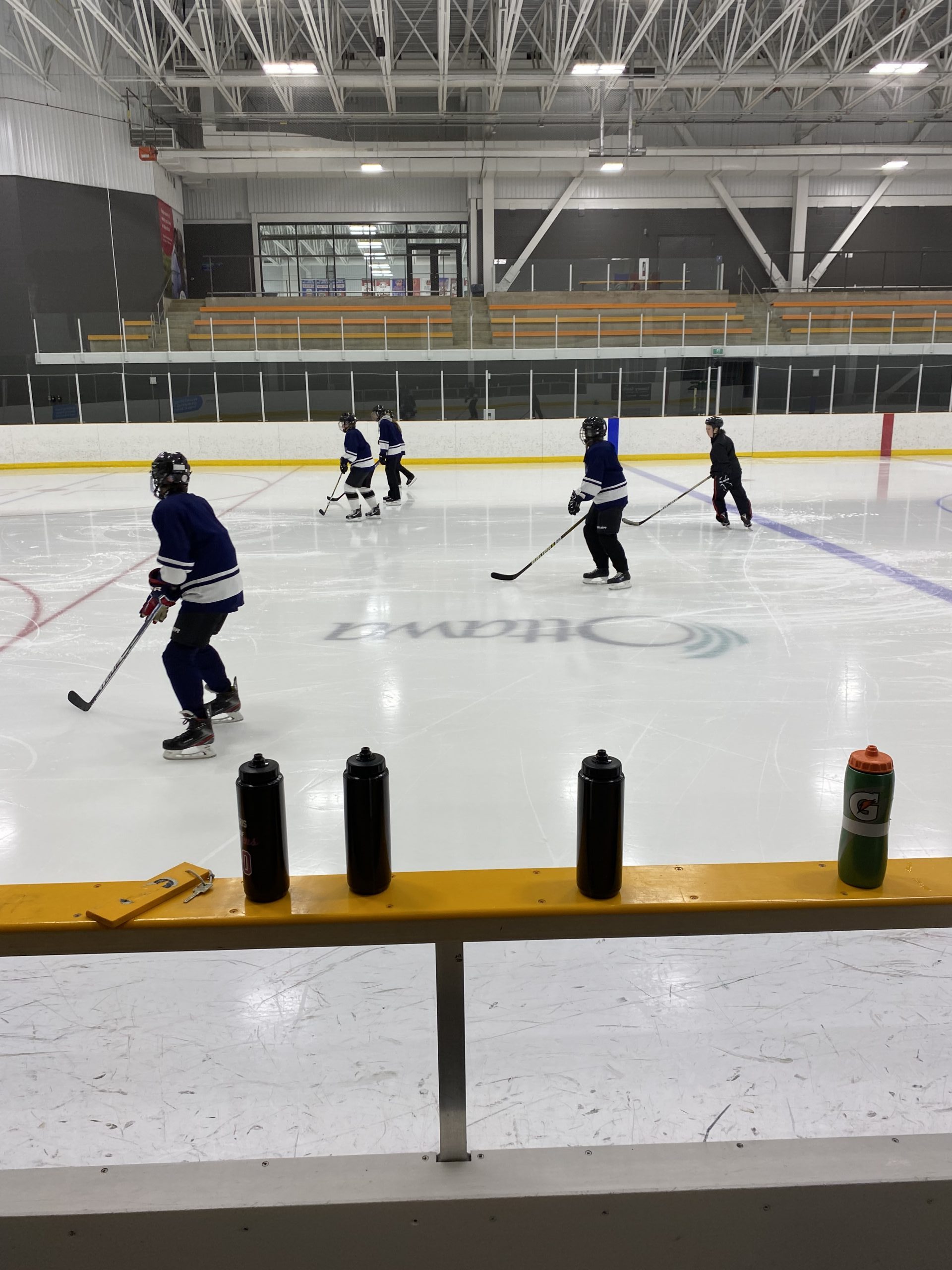 We'd like to thank Sport Information Resource Centre (SIRC), supported by the Government of Canada, for funding our program through their Mom's Got Game initiative. We're thrilled to be involved with Mom's Got Game for the second year and their funding helped make Mom's Night Out possible. Moms, and mother figures, involved in physical activity, coaching or playing sports positively impact their family and others' involvement too. Click here to learn more and view the research.
If you're interested, contact Kristan Leach at KLeach@carhahockey.ca.